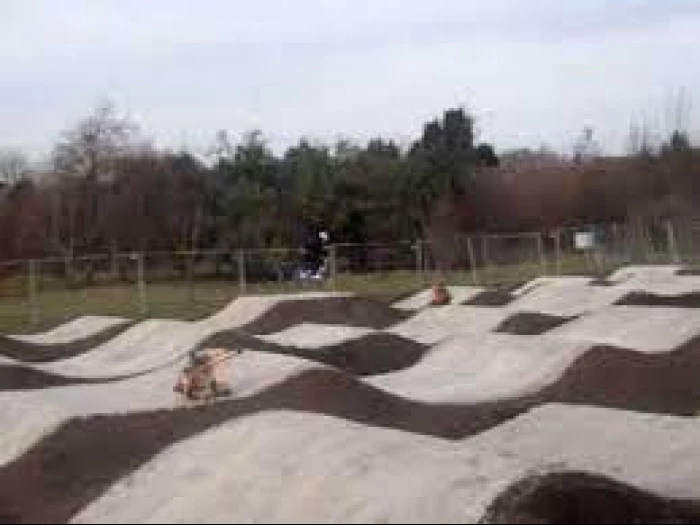 Vicars Cross pump track construction
Clark & Kent Contractors won the tender to design and build a new pump track near Chester. The Vicars Cross Pump Track, more affectionally called Josh's Jumps, was built in memory of 12-year-old talented cyclist and Christleton High School student Josh Easton who died in October 2008.
This fantastic project is a true asset to the community giving children of all ages a safe place to come and ride their bikes and scooters. Work on the BMX pump track included site clearance, setting out the pump track course, material placement and compaction, asphalt surfacing and a landscaping scheme for the site.
In addition to these works, Clark & Kent Contractors also carried outline marking, reinstatement works and various groundwork. The build time was three weeks, and the pump track has proven an asset to the park and an excellent facility for the local community.
Local people all agreed the project had been a great success, and we enjoyed working with everyone in the user group and Broughton Parish Council. See a video of the pump track in action.