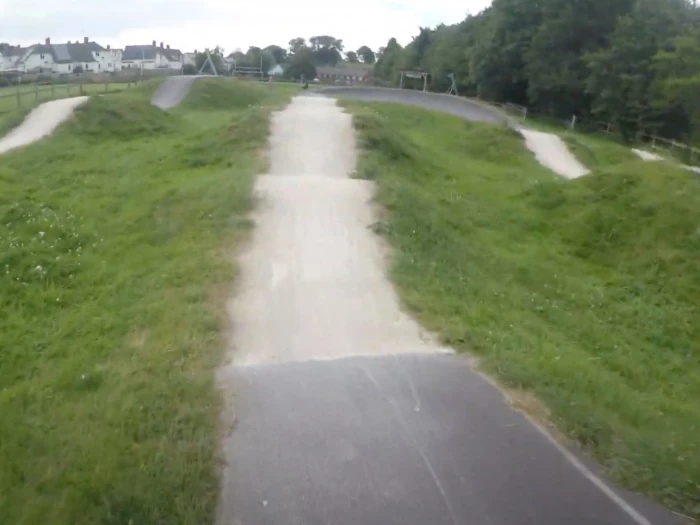 Dursley pump track construction
Clark & Kent Contractors was selected to re-profile and update the Highfields pump track at Dursley when the Gloucestershire council contacted us after seeing some of our other local BMX track building projects.
Clark & Kent Contractors supplied costings and schedules for the pump track project at Highfields in Dursley, and we carried out construction and building work in the summer months. The site had some restricted and sensitive access issues, but the track improvement project was a two-week programme from start to completion.
Track construction work included supplying and installing an all-weather tarmac surface and accompanying works to the pump track. The project for Dursley Parish Council was completed on time and within budget, and they have since engaged Clark & Kent Contractors for other similar BMX projects in the borough.
This video of the Dursley Pump Track in action is courtesy of Freeston.